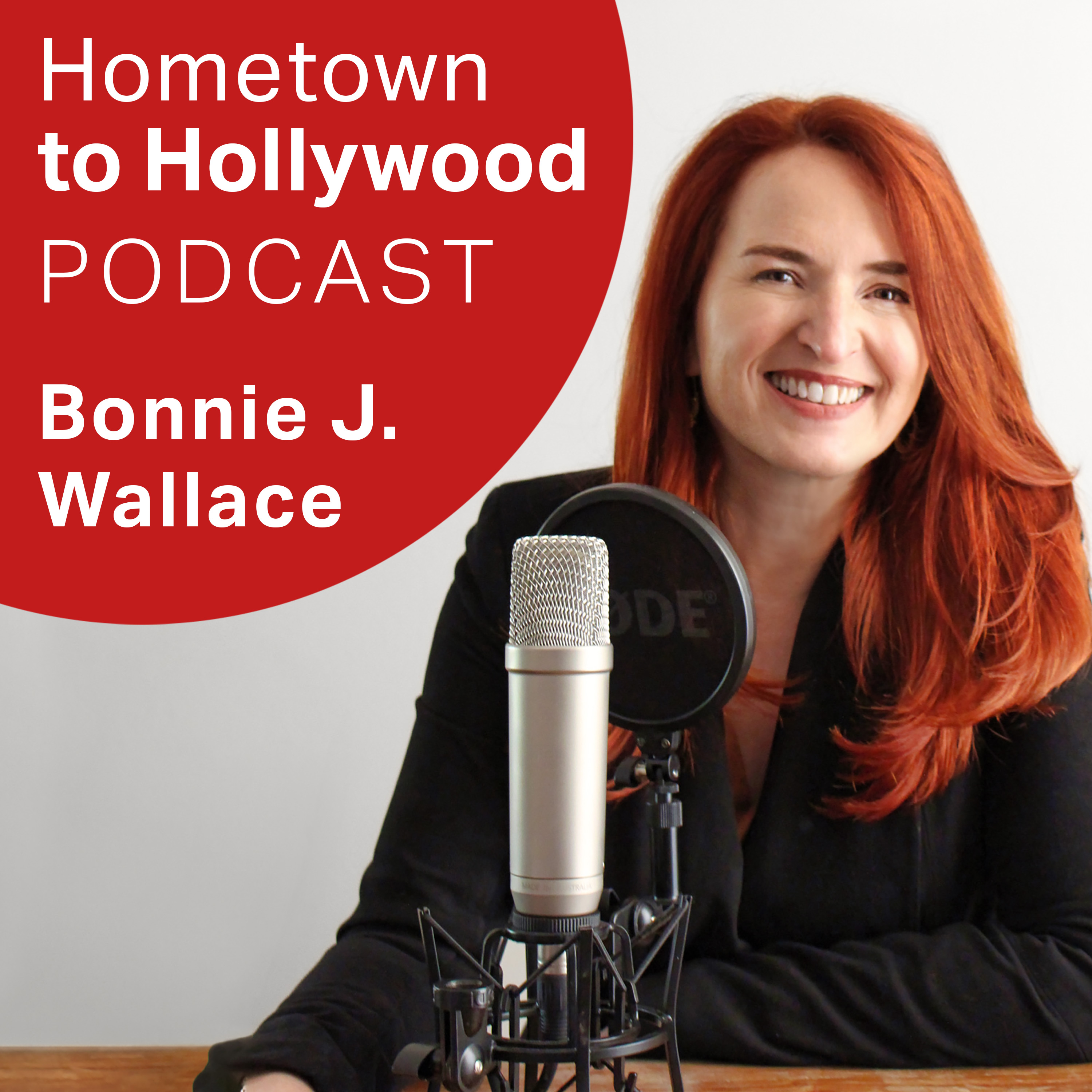 Become a member! Friends of Hometown to Hollywood get the full version of the interview, plus complete access to my archive—sign up here: https://hometowntohollywood.supportingcast.fm/
(If you're already a Friend, thanks for your support! Find the latest episode and your podcast feed here: https://hometowntohollywood.supportingcast.fm/subscription/ )
My guest on this episode of the Hometown to Hollywood Podcast is Los Angeles casting director Harriet Greenspan.
Harriet has six Artios Award nominations by the Casting Society of America, with one win for Outstanding Achievement in Casting. She is the author of the book Auditionology, and also coaches actors and teaches workshops.
Film and TV projects Harriet Greenspan has cast over her three decades-plus career include Knight Squad, Alex & Me, Pure Country, True Jackson V.P., Bucket and Skinner's Epic Adventures, Unfabulous, Scooby Doo, and Mean Girls 2. She is a member of The Casting Society of America and the National Academy of Arts and Sciences.
Harriet shares some very useful inside information on how the entire casting process works, including different things actors can do to increase their odds of callbacks and bookings.
Some of my favorite quotes from our conversation:
"Each actor brings a different tone… so much of who you are is in the role you play."
"I think that you can't get enough training."
"The biggest thing is being grounded. Being real."
"Take what's on the page and make it your own. Be creative."
"We want to see what you can do with that material that's different than the other 59 people who just left my office."
"Read the scene over and over again… each time you read it, you see something you didn't see before."
"Drama is passion. Drama comes from the heart."
"Comedy is a rhythm."
"Don't chew gum, don't wear hats, don't wear sunglasses, don't use props."
"Send a few takes of each scene to your agent or manager, and let them choose what they like."
"Each project is different. Each producer is different. Each role is different. Keep going in, they want to see you because they like you."
"If this is what you really want, don't stop."
"Make sure whatever you put on your resume is accurate."
"Be yourself. Don't try to be cool, because being cool is not going to get you the job."
Follow Harriet Greenspan here:
Website: http://www.harrietgreenspan.com
Email: harrietgreenspancasting@gmail.com
Facebook: @HarrietGreenspanCSA
Buy her book here: