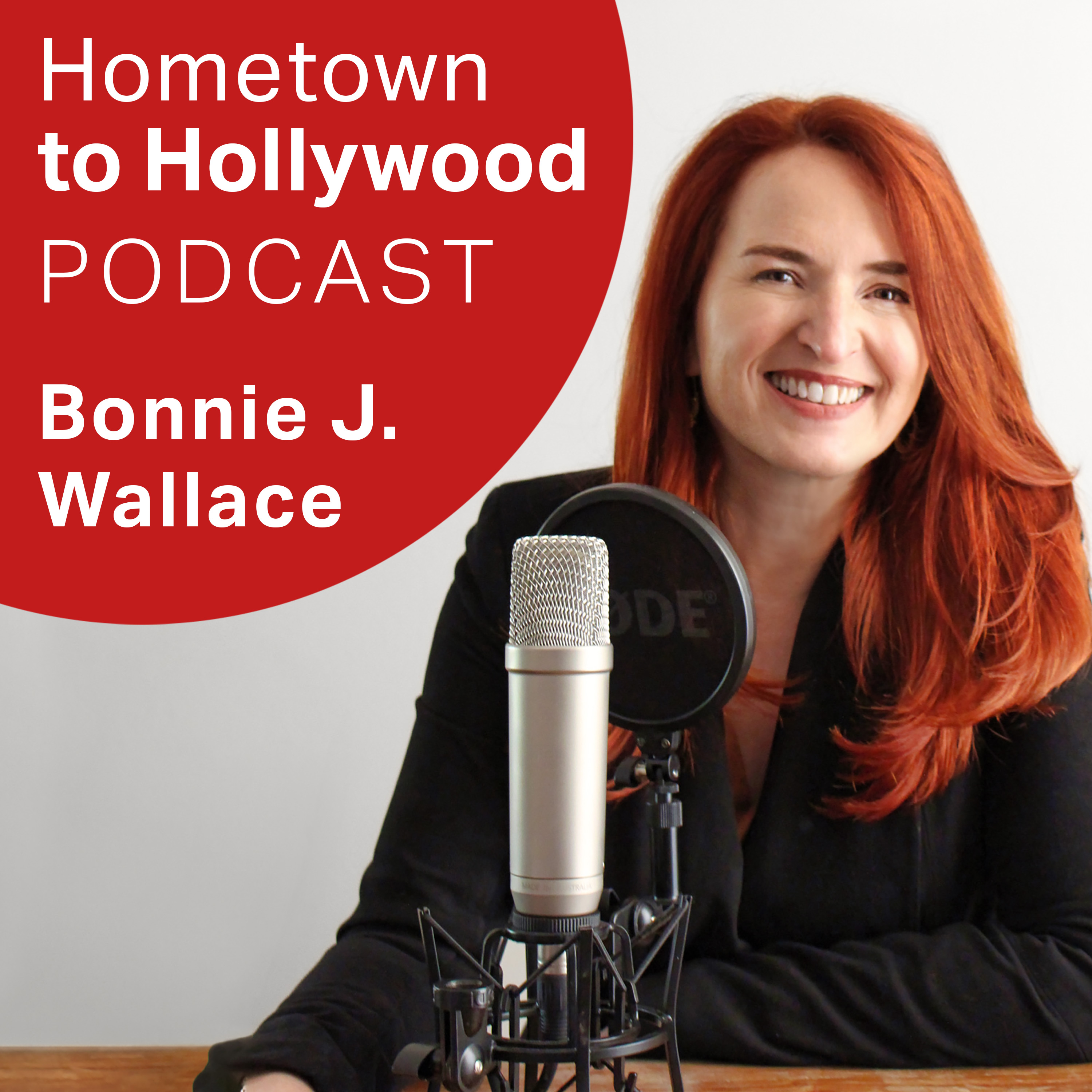 Today my guest on the Hometown to Hollywood podcast is Haydn Jones. Haydn is head of the Youth Commercial Division at A3 Artists Agency, formerly known as Abrams Artists Agency.
This is the very first Commercial Agent interview on the podcast and I'm so excited to share it with you!
We discuss how actors can get started in the industry, how to get a commercial agent's attention, why commercials can be the gateway to an acting career, how commercial casting is different than theatrical casting, what actors can do during the COVID shutdown, and much more.
Become a Friend of the Podcast and listen to the full interview, as well as get access to the entire collection of over 100 other inspiring and educational episodes designed to help you succeed in the entertainment industry.
It's easy! In your browser bar, go to https://hometowntohollywood.supportingcast.fm/
and for just $5 a month—about the price of latte-- become a member.
Your support allows me to continue to do the work that supports you, and the dreams of your child, or even your own dreams. Thank you!
Some of my favorite quotes from our conversation: 
"A commercial agent is always trying to piece together someone else's vision board."
"This industry grows a youth actor to be ready for many, many aspects and challenges of life."
"Even when you start kids really young, it's still a great experience."
"Acting is behavioral training, it's a cognitive training, it's a self-esteem builder."
"A commercial audition is the biggest room of play. You get to be yourself in front of other people."
"Auditions are our Olympics."
"My age categories, and what I'm looking for, changes daily."
"There's never a bad time for me to look for potential new clients. Commercials are year-round."
"Commercial is the stepping-stone into the Theatrical world."
"Be open to the commercials, because that can begin everything for an actor's career."
"Being an actor is a job. It takes a certain discipline. It's not for everyone, and that's OK."
On the COVID-19 shutdown:
"Keep up with your special skills. You should still be practicing every skill in your arsenal."
"Staying creative is what's important. It doesn't have to be memorizing a Shakespearean monologue every day."
"If you want to write and create your own story, now is the time!"
"Show off your dance moves, recite your poems, and tell your stories."
"Get really, really good at self-taping. If this is the new normal, then a lot of the auditions will be remote."
Follow Haydn Jones HERE: 
Instagram:     @TRIFIREFLY25