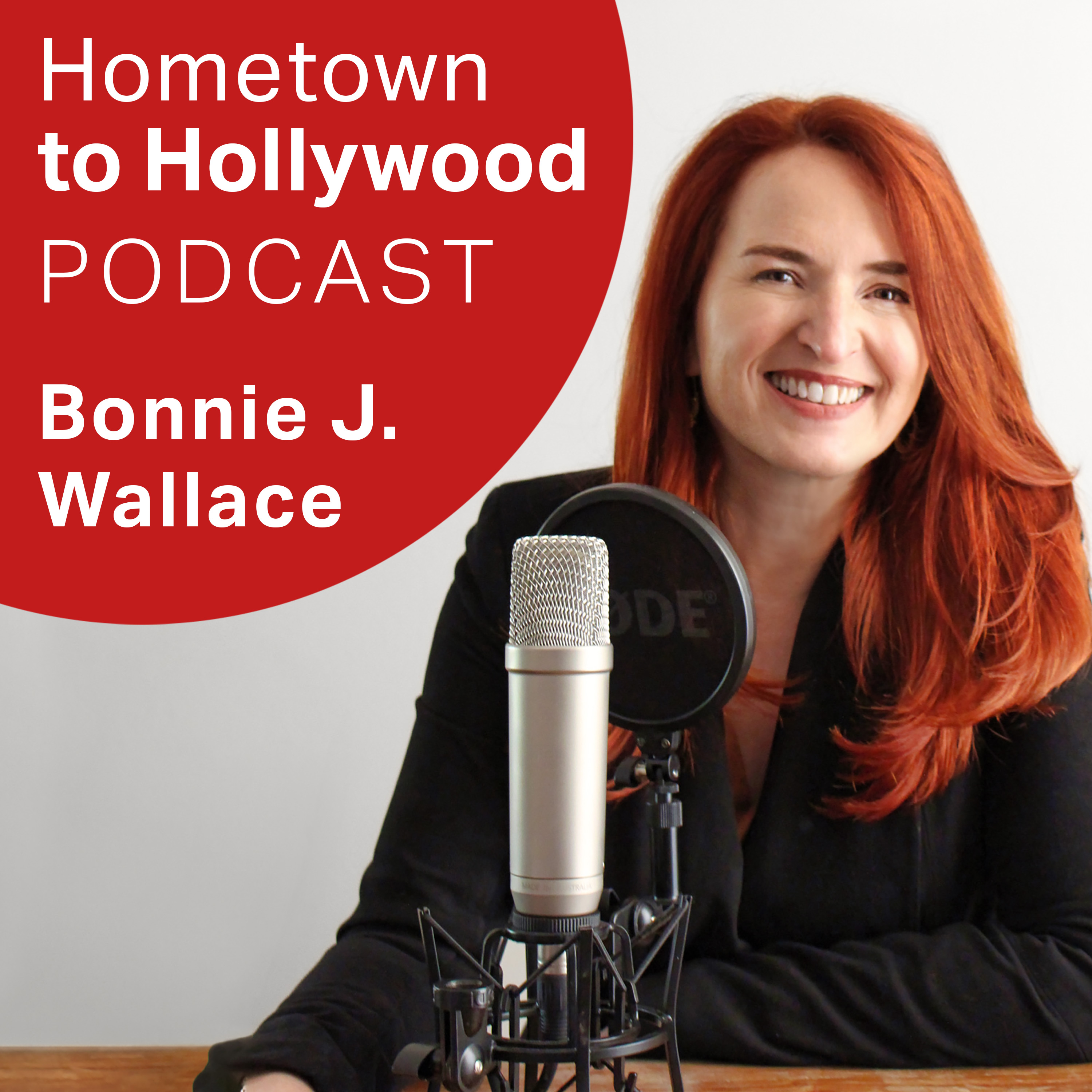 My guest on this episode of the Hometown to Hollywood podcast is Diane Christiansen. Diane is an award-winning acting teacher, and founder of Diane Christiansen Coaching in Los Angeles, as well as the new Christiansen Acting Academy in nearby Agora Hills.
Her schools offer weekly classes to actors from age three to adult, broken down by age and focus—and including scene study, audition, technique, Improv, and character development, as well as offering commercial classes, casting director workshops, demo reels, and private coaching.
Diane Christiansen's students over nearly 30 years teaching have included Hailee Steinfeld, Miranda May, David Henrie, Spencer Daniels, Danielle Panabaker, Jason Dolley, Amy Bruckner, and more. This is actually Diane's second time on the podcast! She was on 3 years ago, on episode 36.
We discuss her new school, some of the latest developments in auditions, Method acting, the importance of branding and reinvention to actors, and much more.
Some of my favorite quotes from our conversation:
"Branding is probably the hardest thing for an actor to do themselves."
"Anybody can make a self-tape look good."
"Reinvent, reinvent, reinvent."
"You're going to find that a lot of The Method techniques cross over into all the other sensibilities taught out there, because the 5 American Masters all came from Stanislavski."
"The thing that I think The Method helps people learn the most about is themselves."
"We have a lot of Meisner with television actors, and we have a lot of Method with feature film actors."
"The most successful people I've trained are training with two or three people."
"When you get into the Network testing for series regulars, it gets very gritty."
"I think knowing what NOT to do is just as important."
"Start training as consistently as possible."
"Build a team, and find a way."
"Whenever you don't feel like you're going forward, keep training."
"Reinvent yourself. Rebrand yourself. Recreate what you're doing."
Find Diane Christiansen HERE:
Website: http://www.TheChristiansenActingAcademy.com
Instagram: @TheChristiansenActingAcademy
Twitter: @ActUpDi     
Facebook: @DianeChristiansenCoaching 
Master Talent Teachers online acting classes: http://www.mastertalentteachers.com/