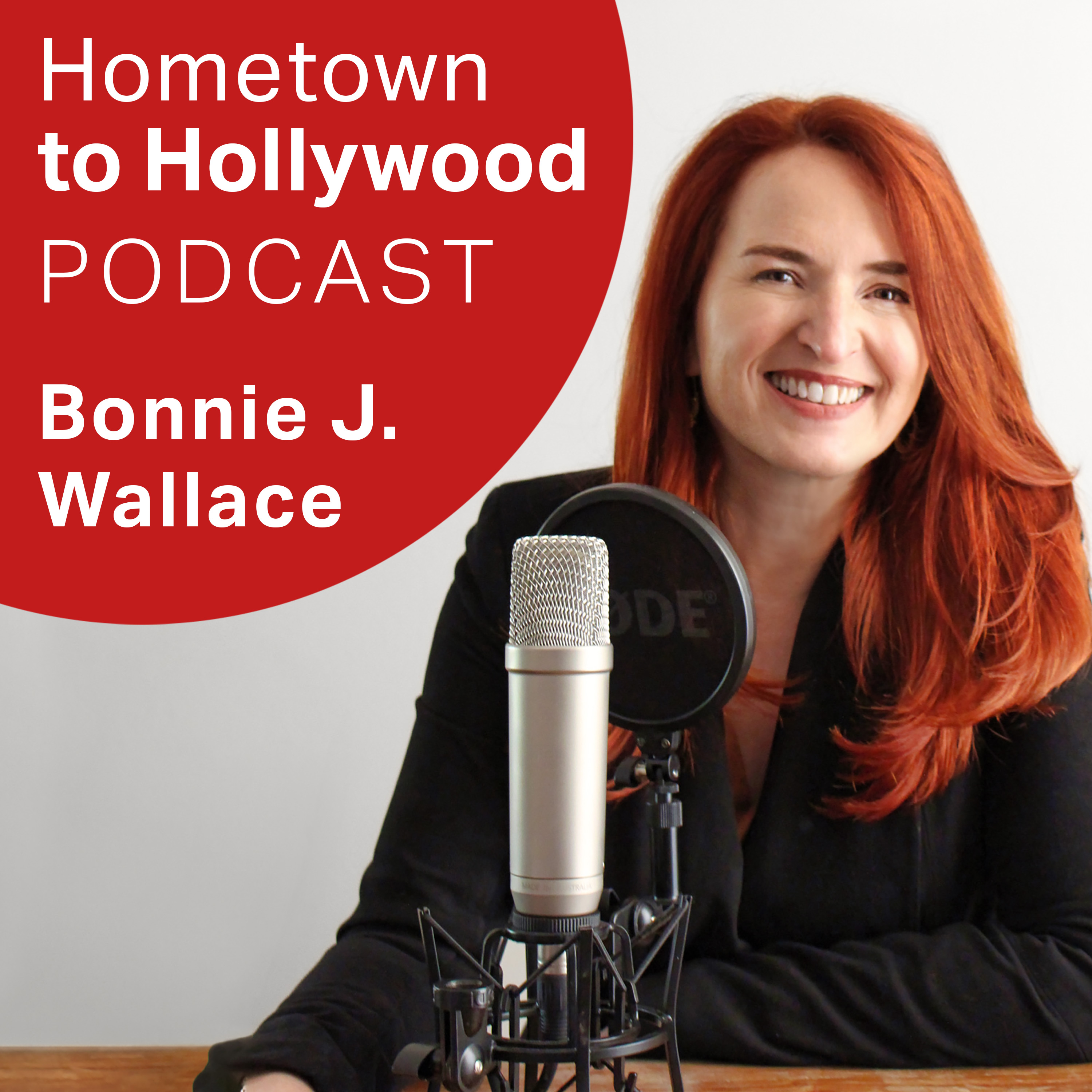 Today my guest on this episode of the Hometown to Hollywood podcast is actor Patrick Fabian. Patrick is truly a career actor, working steadily for almost 30 years, primarily in television. He is best known for his roles in Better Call Saul, Big Love, Veronica Mars, The Last Exorcism, Must Love Dogs, and Star Trek: Voyager. Recent guest stars include Lucifer, Code Black, Agents of S.H.I.E.L.D., Grimm, Scorpion, The Newsroom, Longmire, Castle and Scandal. Patrick also played my daughter Dove's father in the Disney Channel original movie Cloud Nine.
We discuss his training, how he broke into the LA market after college, lessons he's learned over his 27-year career, advice for young artists, and much more.
Listen to the first 10 minutes here for free, or become a Friend of the Podcast for just $5 a month — and get access to the full interview, as well as access to the entire collection of over 100 other inspiring and educational episodes designed to help you succeed in the entertainment industry.
Some of my favorite quotes from our conversation:
"I arrive in California, I see palm trees for the first time, & I thought, 'I am never going back.'"
"Class is to keep your tools sharp."
"Don't live beyond your means… that means you give yourself the opportunity to choose to do art, as opposed to waiting tables."
"Being a professional actor to me means you have your union card."
"My professors told me, 'You need to work. If you're lucky, you'll get paid for something about 5 years out."
"My job is to go in and show them I know how to act; then my job is to leave and let it go."
"I believe that opportunities will come for you, and you will finally be able to go ahead and book work."
"Nobody wants you to be an actor… you're the one who has to want to be an actor, and you have to take the responsibility for that."
"I've done some jobs that were just terrible… I've been terrible in them, they were terribly written, terribly directed… but then I've been in some really great things."
"If you show them that you know how to act, you know your craft, & that you are good to work with… you have a real running shot of having a career."
"You're supposed to have disappointments, you're supposed to fail. Things are supposed to not work out."
"Being able to handle your disappointments and successes with equal grace would behoove you."
"I love artists. Art is important. If you have chosen to be an artist, you have chosen a noble and a necessary profession."
Follow Patrick Fabian HERE: