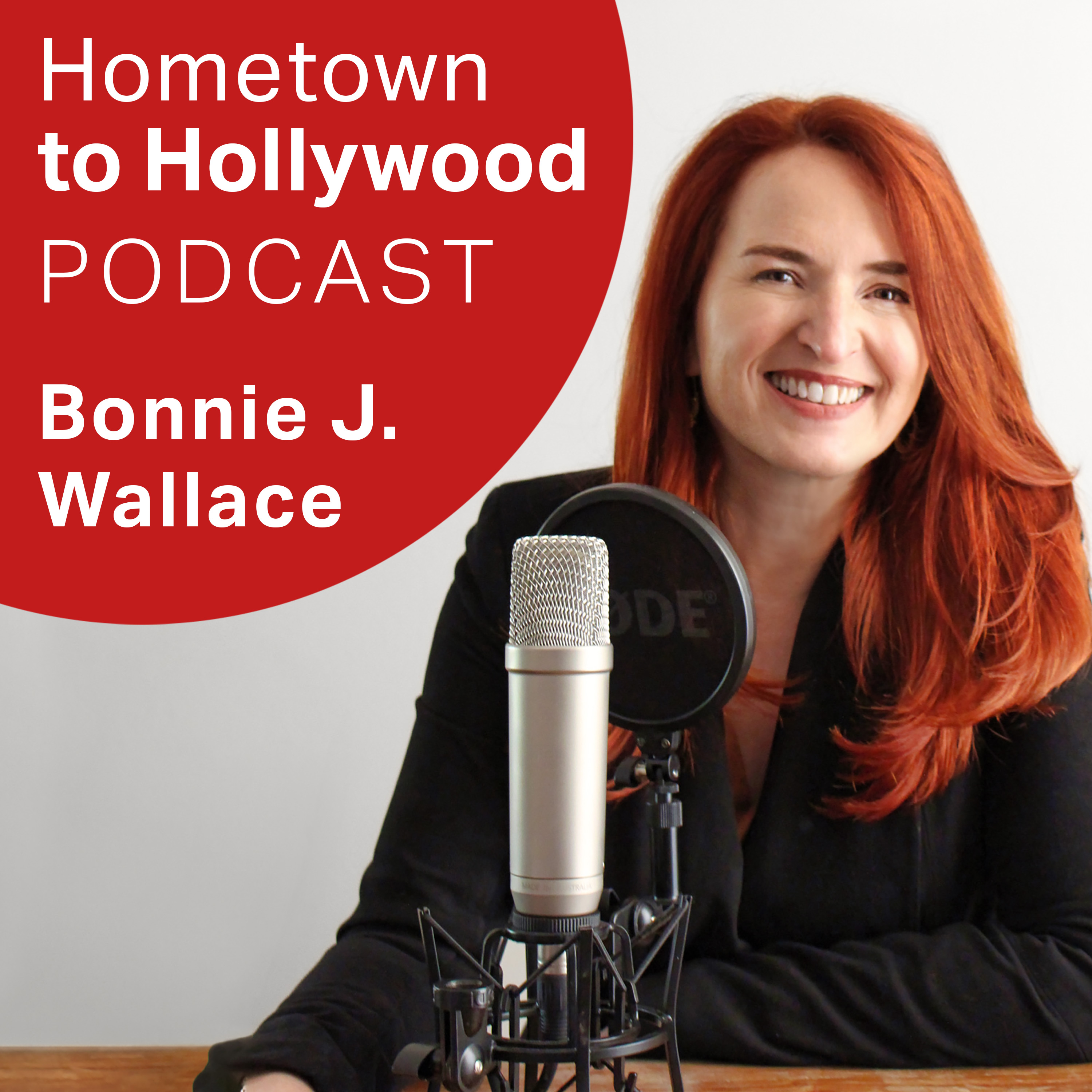 Today my guest on the Hometown to Hollywood podcast is talent manager Sherry Kayne, co-founder of Moxie Artists.
Sherry's clients are working in TV, Film, commercials and print, Broadway and professional stage productions and National Tours. They include Haley Reinhart, Catherine Mary Stewart, Akira Akbar, Quvenzhané Wallis, JD McCrary, Young Dylan, Mackenzie Hancsicsak, and more.
We discuss social media, star quality, what makes for good acting and a good relationship with your agent or manager, the importance of letting young actors have a life, thoughts around education, and MUCH more. Join us!
Listen to the first 10 minutes here for free
, or
become a Friend of the Podcast
for just $5 a month — and get access to the full interview, as well as access to the entire collection of over 100 other inspiring and educational episodes designed to help you succeed in the entertainment industry.
Some of my favorite quotes from our conversation:
"You need to bring yourself to the role in order for it to feel authentic."
"I'm there to guide my clients in the entirely of their career, not just the next audition."
"You need a good headshot… that's your calling card."
"It's not the prettiest picture that catches their attention… it's something in the eyes, some kind of emotion that makes casting want to call them in."
"Watch out for the scammers… someone approaching you in the mall is probably not the right person."
"Please, please, please do not get involved in the Mama Drama."
"It's very important to network here. So much of this industry is about connections."
"I think you should get involved in short films if you can, so you start to develop a reel."
"It's more important than ever to have a great self-tape setup. It doesn't have to cost a lot."
"Trust that your agent or manager are doing everything they can to get you seen."
"Your rep should be passionate about you."
"If you want to be a great theatre actor, go to college."
You should do community theatre. It's great. That's the first step to getting over stage fright."
"Patience is very important in this industry."
"Win the room, not the role. If you win the room, they'll keep calling you back over and over."
Follow Sherry Kayne here:
Website:                     https://moxieartists.com/
Instagram:                 @sherrykayne