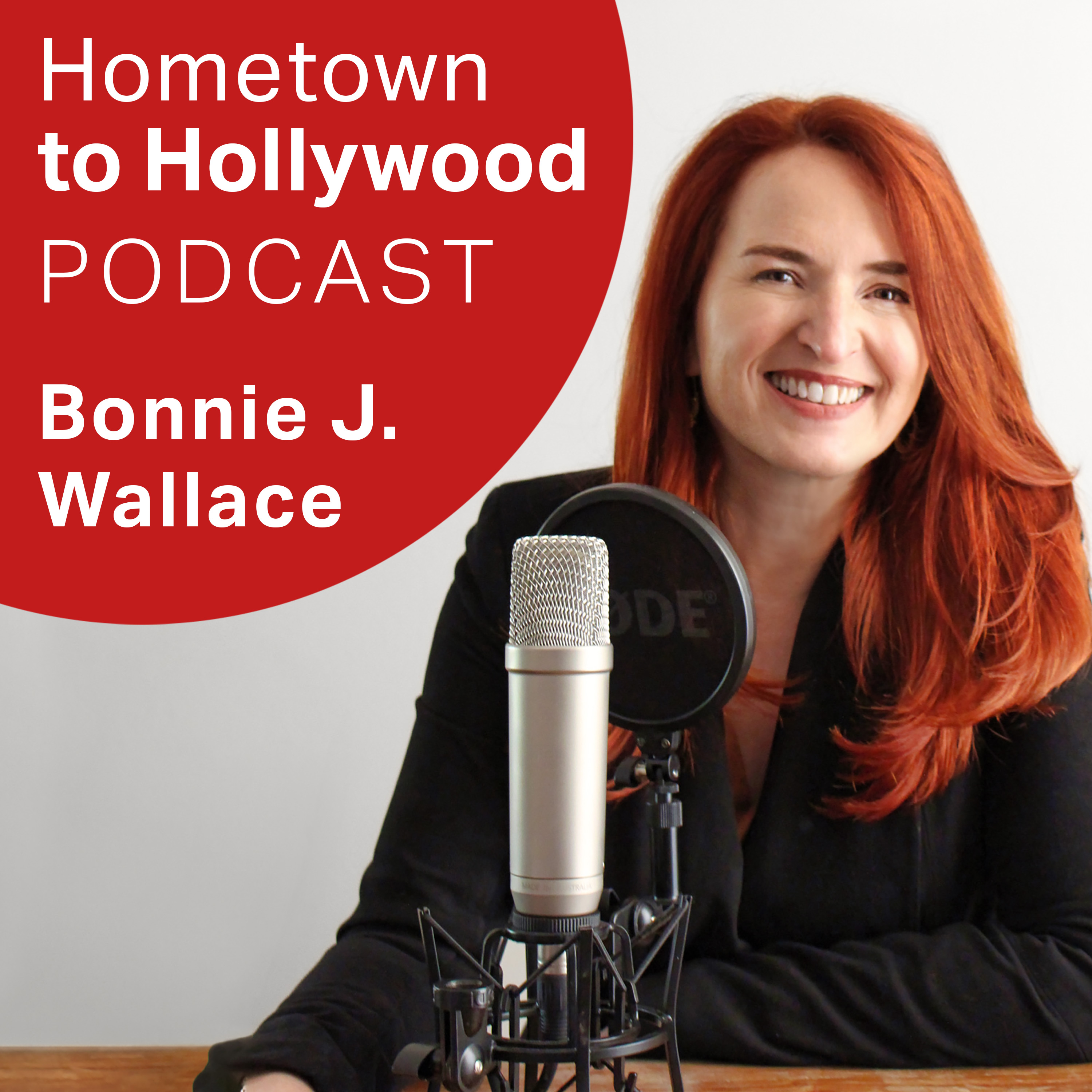 Hi, thanks for joining us! This is Bonnie Wallace, author of The Hollywood Parents Guide, Young Hollywood Actors, and Top Hollywood Acting Teachers, and today my guest on this podcast is television director Jody Margolin Hahn.
Jody started her career working with sitcom writers. She has directed over 150 episodes of television, including The Conners for ABC, Call Me Kat and The Cool Kids for FOX, One Day at a Time, Fuller House, Mr. Iglesias, Alexa & Katie, and others for Netflix, Nickelodeon and The Disney Channel. She recently completed her first short film, "Yes/No" and directed the pilot and multiple episodes of the Netflix series, The Expanding Universe of Ashley Garcia. She's a member of the Director's Guild of America.
We discuss how she started directing, what it really takes to direct TV, differences between multi-cam and single cam shows, what she looks for in an actor, advice for auditions and self-tapes, advice for parents of young actors as well as for young actors themselves, and MUCH more. Join us!
Some of my favorite quotes from our conversation:
"I was that kid who put on plays in the backyard. I was the star, and the director, and made my sister play the boy and my neighbor the tree."
"I realized I didn't want to be in the writer's room; I wanted to be with the actors, in rehearsal and on stage."
"It starts with the script… I visualize how I'm going to make these scenes work."
"If you know how to tell a story visually, and work with actors, and edit, then you can do single-cam."
"To me, it's more difficult to do multi-cam because you're working with 4 cameras all the time and it's very fast-paced."
"I think it's easier to go from multi-cam to single-cam than it is to go from single to multi."
"It's always fun to step out of your comfort zone and challenge yourself."
"I look for actors who aren't afraid to make choices, who come in prepared, who are collaborative and willing to make adjustments and play. Who are giving to other actors."
"I like actors who are kind and come into a project because they want to be there."
"Be confident. Walk into that room assuming you've already got the job."
"You don't know what they're looking for. And sometimes THEY don't know what they're looking for."
"If you want to direct, then direct. Write something and direct your friends in it."
"More and more people are getting opportunities that have never had opportunities before, and that's a great thing."
Follow Jody Margolin Hahn HERE:
Instagram:                  @jodyfm       
Website:                     https://jodyhahn.com/